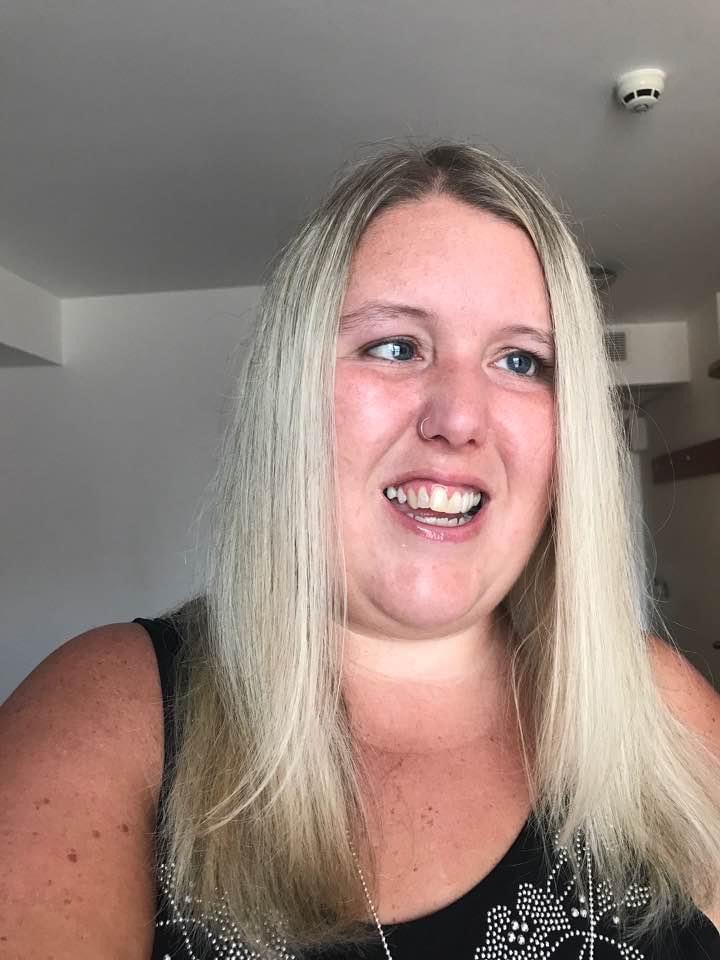 My Name is Leanne and I live in Leeds. I love reading, watching films, listening to music and singing. I am new to broadcasting by myself, but as well as my show Saturday Shake Up every Saturday from 5 PM until 7 PM, I'm also a panelist on Let's Talk.
You can get in touch with me via:
Look forward to talking to you all soon.