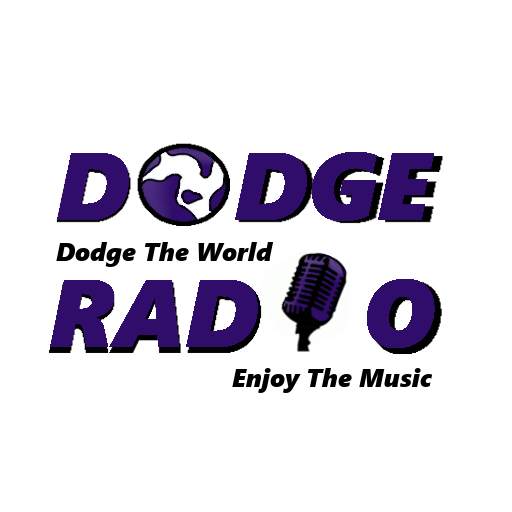 I'm Ray. (Yes I know you know that) Anyway. I started this djing lark in January of 2009. I was in the middle of one of the most trying times in my life when I figured that since music is probably the only thing I have a limitless tolerance for, I might as well share the love with others. I started by making mixed cads for friends. Even got a few customers around the country who would buy my mixes. It was a great first year. Since then I've lost my collection three times to technological failure and theft. Yet I keep going. I keep going because every time I've played in a pub, at some house party or a charity event, and now with every show I broadcast on dodge radio. I feel as if I have extended an invitation to the people listening to share my most passionate pleasure. Whether it's an audience of 1 or 100, I share with them the joy of being behind the decks, or on my laptop sharing a piece of myself with the music I play.
Other things about me.
I love football, athletics and cricket on TV or radio. I also love drama, (radio TV or cinema) playing dominos, going for walks with my dog, and indulging in anything at least once if it guarantees a laugh or several. I was born on the island of Jamaica and spent nearly 13 years living in London. Anyway that's enough prattling on for now.