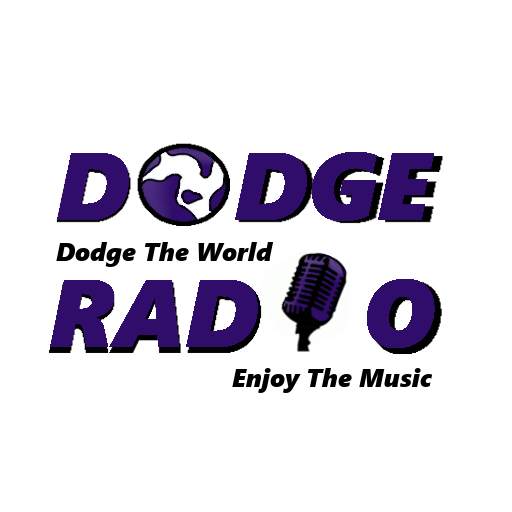 Hey, my name is Justin Cunningham (JC) to my friends, and my stage name. I am currently living in east London.
I'm a dj/producer/composer, and sometimes go in for a bit of rap. I host the (essential mix) every Friday nights on dodge radio from 7 PM to 10 PM. In this show you will find everything from EDM to dub step.
I like to interact with my listeners when I'm doing a show, it gives it somewhat of an exciting feeling when I can play out a request. Not only that, but I can also mix my own songs in as well. So no matter what happens, there is always something new to look forward to when tuning in to my show.
So for more information; to learn more about me or if you just want to have a chat, then u can contact me buy the following: